About us
AdoreAdoll's  is a small home based cattery in the rolling green countryside of Kwa-Zulu Natal South Africa, specializing in purrsonality, health and beautiful cats.
We currently specialise in Ragdolls and British Blues, also known as the British Shorthair. We have all the colours and patterns for you choose from and all our lines have been imported from Europe and carry multi champions in their lineage to ensure you have only the VERY best is personality, size, looks and health.
Our kittens have been raised underfoot, and in our home and are well socialized and loved. They are used to other pets as well as all members of our human family, who play a very big part in daily, cuddles, kisses and care.
We hope to be able to welcome you to our family and match you with the furchild of your heart and dreams <3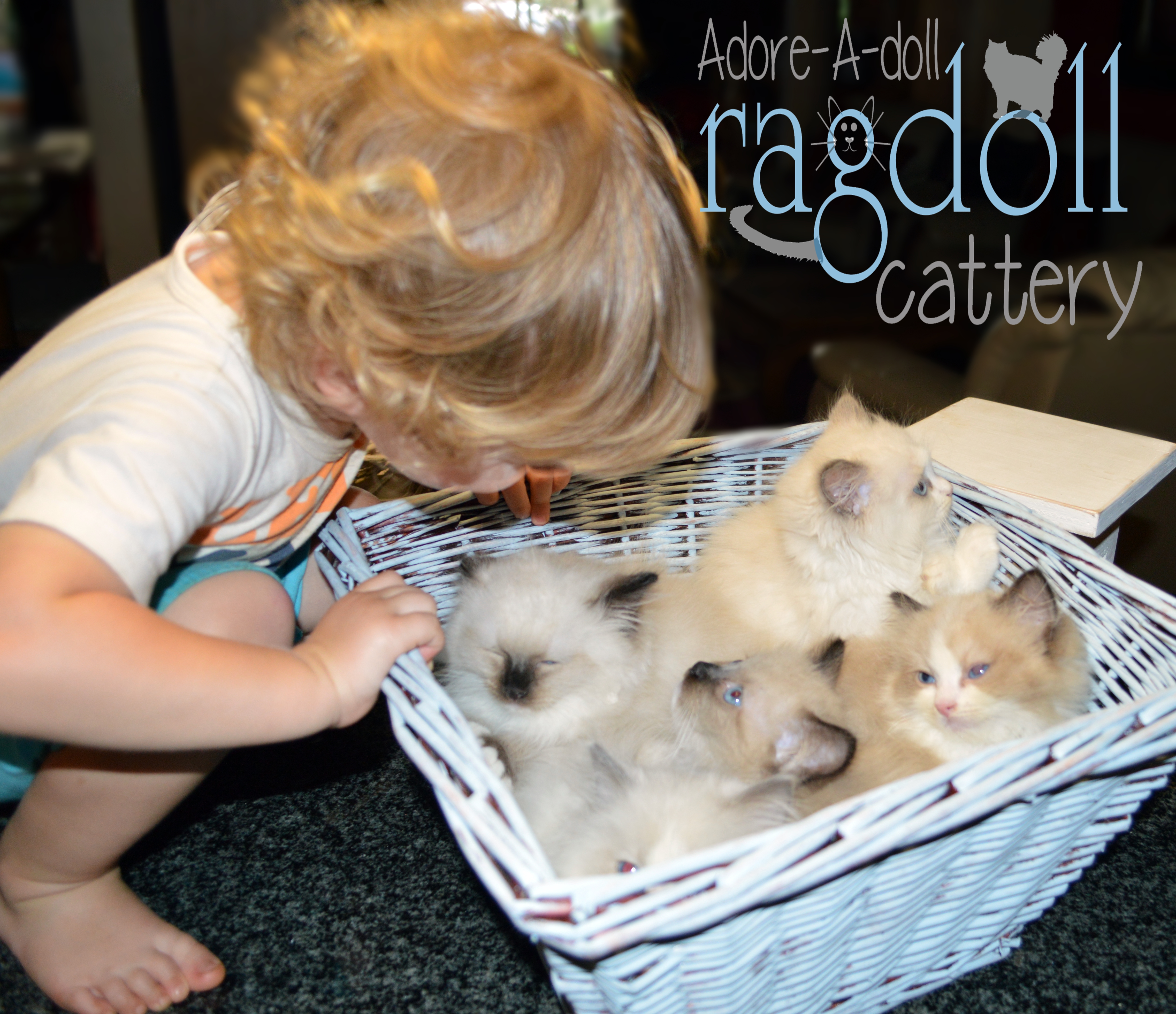 More About AdoreAdolls
Bowls Of Milk Poured
500000
Well Bred, Well Fed
Adoreadolls strongly believe that feeding changes pets lives, that's why we feed & recommend Hill's food. Since we've started feeding our cats and kittens Hill's, we've seen a massive improvement in their behaviours, coats, bone density and overall health. As breeders we foresee longevity working with Hill's as together we will give our cats & kittens a healthier future.